Helping out
This wiki currently needs help with:

You can add info anonymously or log-in and gain the ability to upload images, blog, and see fewer ads.
Featured Article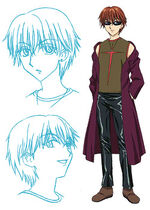 Reo Mōri (Mōri Reo 毛利 玲生?) is a graduate from Gakuen Alice and he became a famous singer and actor. Reo is also a part of the Organization Z and knows Yuka. He is voiced by Kenichi Suzumura in the anime. Read more!
Featured Media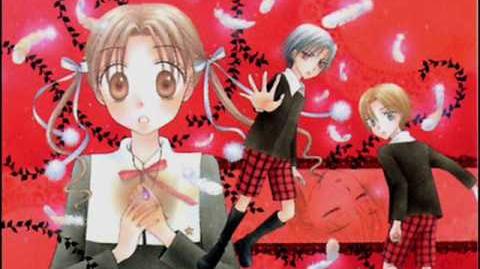 Ad blocker interference detected!
Wikia is a free-to-use site that makes money from advertising. We have a modified experience for viewers using ad blockers

Wikia is not accessible if you've made further modifications. Remove the custom ad blocker rule(s) and the page will load as expected.